About Glenn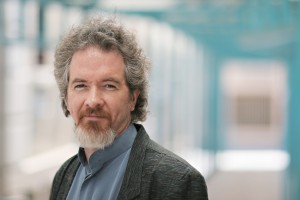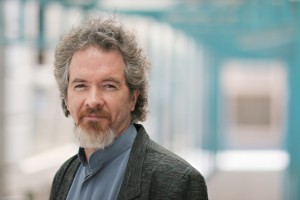 Glenn McClure is a composer and university professor. Mr. McClure's acclaimed "Kyrie" from St. Francis in the Americas: A Caribbean Mass has enjoyed multiple performances at Carnegie Hall, Lincoln Center and more. His work has also gained audiences in Mexico, Italy, Poland, Germany, and the Czech Republic. The St. Olaf Choir (under the direction of Dr. Anton Armstrong) performed the "Kyrie" at the culminating concert of the 2002 World Symposium of Choral Music. His oratorio, The Starry Messenger was featured on National Public Radio's "All Things Considered." He teaches at the Eastman School of Music in Rochester, NY and the State University of New York at Geneseo.
Mr. McClure's main compositional interest lies in the mixing of classical music with ethnic music traditions. His work is published by Earthsongs (www.earthsongsmus.com) and Roger Dean Publishers (www.lorenz.com). He is experienced in dealing not only with the technical aspects of non-European languages, but also in the ethno-musicological concerns involved in writing works that include traditional musicians.
Mr. McClure is a two-time recipient of the prestigious Continental Harmony Commission by the American Composers Forum. These commissions, like many of his musical compositions, were born out of community initiatives and collaborations. He often works with a variety of community organizations to mold and shape his music into genuine expressions of the goals, interests and hopes of the communities from which they emerge.
Mr. McClure is a passionate advocate for the role of the Arts in K-12 education. He was awarded a national fellowship with VSA, a Washington DC-based affiliate of the Kennedy Center that engages children and adults with disabilities in the Arts. His award-winning curriculum design work has brought teachers of the Arts together with teachers of many other disciplines to leverage arts-based learning for both general education and special needs children. One of his recent projects is focused on bringing students in the USA together with students in West Africa and Europe in collaborative, online education projects that use arts activities to animate academic learning. His project entitled, "Retelling the Story" brings students in the USA, the United Kingdom, and Ghana together to transform the former triangle of slavery and bondage into a triangle of learning and creativity.
Mr. McClure lives with his wife and two children in upstate New York. He travels frequently to Italy and Ghana to facilitate K-12 and higher education partnerships.